Abq soon to get animal welfare court
Advocates say a specialized tribunal--similar to DUI or Drug Court--will help get more animal cruelty cases prosecuted and treated. ... more ..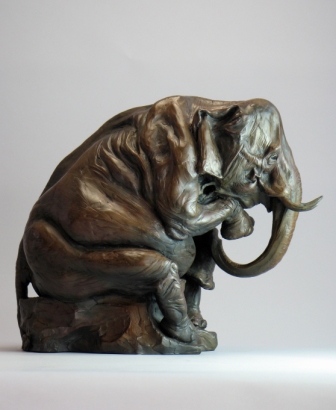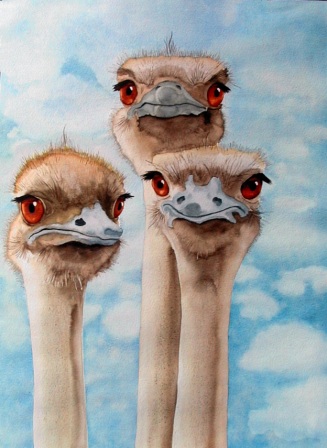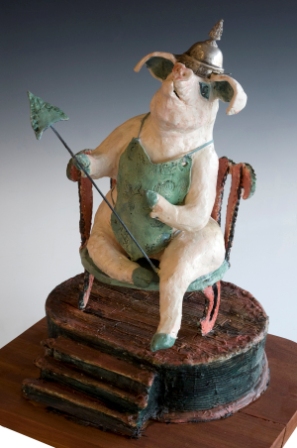 Drawing on a rich history of mythical and symbolic representations, animal artists help shape our understanding of our fellow creatures while reconnecting us to their kindred spirits. We asked some artists whose work has graced our covers why they depict animals, and what they have learned from it. .
... more ...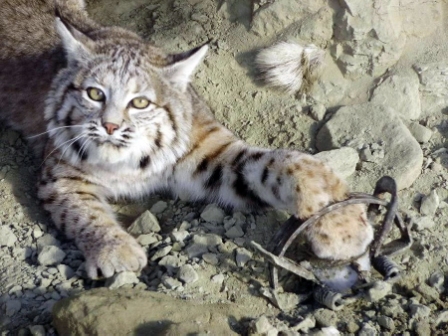 We are all captive to New Mexico's limitless love for 'fur harvesters'
Hikers and hunters recount the harrowing experience of seeing wild animals--or their own dog--crushed in one of thousands of "humane" traps set on public lands. ...more...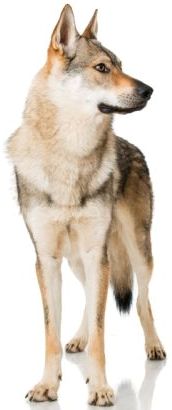 When a Dog is Part Wolf

There are times when I really wish Aluco were a different kind of dog. I want to lie next to him, listening to the below of his lungs. It makes me sad that he won't know the comfort and safety the other dogs do, lying sprawled by the fire. "You have to accept him for what he is," Jerry says, and I know that he is right.